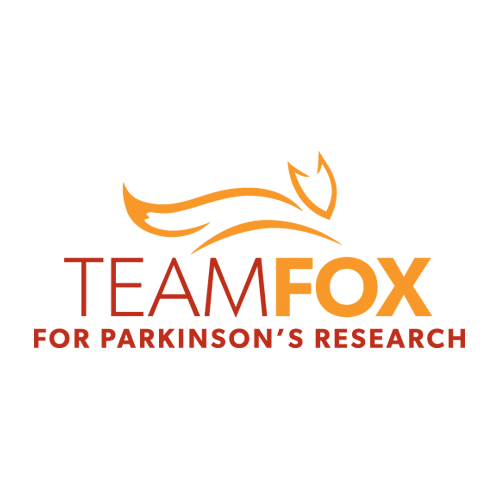 We hope you will join Gensler, the Erhardt Family and many others in sponsoring the 11th annual Big Ed Bowl. Through your generosity and support, we can make a meaningful contribution to essential cancer and Parkinson's research.

You have have helped us raise more than $1 million in ten years, including over $216,000 last year alone to support The Michael J. Fox Foundation, the Robert H. Lurie Comprehensive Cancer Center of Northwestern University, and Dr. Timothy Kuzel. This year's goal is $300,000 and we hope you consider making a contribution.

"The true beauty of Ed - and why he continues to inspire us - is that he was so many wonderful things to different people."

Email us at sara_rebmann@gensler.com for more information.

************************************************************************************

Five million people worldwide are living with Parkinson's disease – a chronic, degenerative neurological disorder. In the United States, 60,000 new cases will be diagnosed this year alone. There is no known cure for Parkinson's disease.

About Team Fox: Team Fox is The Michael J. Fox Foundation's (MJFF) grassroots community fundraising program. It is made up of thousands of people worldwide who raise funds and awareness for Parkinson's disease research. All funds raised through Team Fox go directly to MJFF to further its mission to accelerate the delivery of life-changing treatments, and ultimately a cure, to people with Parkinson's disease.

Help us speed a cure for Parkinson's!