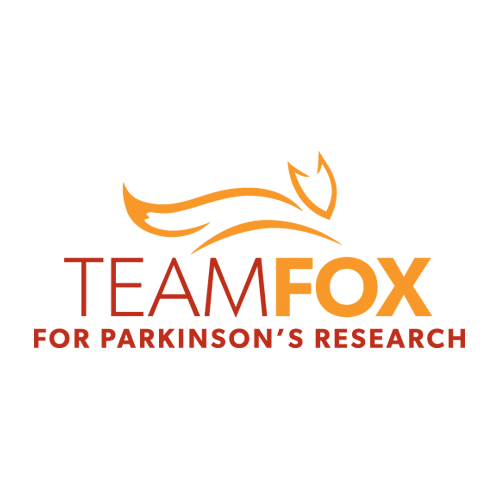 January 1, 2017

Dear Friends and Family,

We are back, hoping to welcome you at our 4th annual Tee Off "Fore" Parkinson's fund raiser for the exclusive benefit of the Michael J. Fox Foundation for Parkinson's Research (MJFF). Your terrific response to our prior invitations has been nothing short of spectacular and whether you were able to join in all of the day's festivities or solely be with us for dinner, you have helped us "sell out" each of our three previous events.

Buttressed by the stellar support of Team Fox, my wife Elaine, our wonderful family, friends, teammates, classmates, workmates and more, we will again host a Spring time golf tournament, cocktail reception, dinner and auction with all proceeds being funneled directly to MJFF to help shorten the road to a cure for PD. Over five million people worldwide are living with PD – a chronic degenerative neurological disorder whose symptoms typically progress from mild tremors to complete physical incapacitation. It is the second most common brain disease after Alzheimer's and – at present – there is no known cure for Parkinson's disease.

It was approximately eleven years ago that I first felt the tremor that ultimately led to my own diagnosis of PD. Substantial progress has been made in the ensuing decade but our definition of success entails nothing less than a cure for PD in our lifetime.

In partnering with MJFF I am comforted knowing that every dollar you have or will contribute to the fund raising efforts of Kobers For the Cure is being put to good use, without the administrative overhead expense that often burdens charitable endeavors. We can confidently make such an assertion due to our anonymous benefactor who is once again supplementing every dollar raised through Team Fox such that 100% of the funds we generate will go directly to research efforts to eradicate PD without the hindrance of any administrative expense impacting the progress being made.

Knowing that the funds we all raised (over $264,000 for our first three events) went straight to MJFF research efforts is truly gratifying. Having had the good fortune to meet Michael J. Fox in person was similarly gratifying and I am happy to share my impressions that simply confirm that he's "the real deal". He is gracious, considerate, funny, engaging yet most of all, inspiring.

I join Michael in saying that I am "overwhelmed by your . . . shear generosity" and I, like Michael, "thank you for your truly awe-inspiring efforts to end Parkinson's."

We will disseminate more information when registration is ready to begin, but I am hopeful that you will make a special note on your calendars for Friday, May 12, 2017 and plan to join with me, Team Fox and Kobers For the Cure as we Tee off "Fore" Parkinson's at the beautiful Royce Brook Golf Club in Hillsborough, New Jersey.

We can make a difference, indeed you truly already have! Thank you and best wishes to all for a Happy and Healthy New Year. You are the best !!

Sincerely,

Tom and Kobers For the Cure
xxxxxxxxxxxxxxxxxxxxxxxxxxxxxxxxxxxxxxxxxxxxxxxxxxxxxxxxxxxxxxxxxx

Kobers For The Cure motto: "The difficult tasks we do right away, the impossible just take a little longer."

xxxxxxxxxxxxxxxxxxxxxxxxxxxxxxxxxxxxxxxxxxxxxxxxxxxxxxxxxxxxxxxxxx

p.s. - on our companion website, www.kobersforthecure.weebly.com -- you may enjoy viewing additional pictures from prior outings and a short video created by Ms. Brielle Barozzini on providing Support respecting PD management.