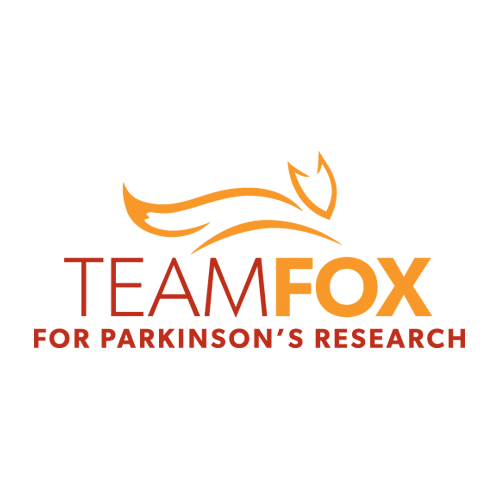 Hi - I'm Lights-Camera-Jackson (aka Jackson Murphy). Throughout my years as a professional film critic I've sat in hundreds of movie theater chairs. On Tues. 8/8 I sat in EVERY SEAT of the Regal Colonie Center Stadium 13 & RPX Theater (Colonie, NY) - all 2,740 - non-stop.

My Nana is fighting Parkinson's right now. She and the 5-million others affected by this disease were my inspiration for this. And, I've always been a big fan Michael J. Fox. It's impossible not to admire the way he's been able to live and work while battling Parkinson's disease.

The LCJ Chair-athon 2017 was streamed LIVE Online (Facebook Live, Twitter Live, Instagram Live), allowing people around the globe to follow me as I went row by row, section by section, auditorium to auditorium, occupying every chair in the theater.

For a typical movie I spend at least 2-hours in the same seat. For this event I'll spent about 2-seconds in each seat.

If you missed the live stream on 8/8 you can watch the vent below and please donate whatever you can. As a Team Fox event, 100% of the money raised will go directly to the Fox Foundation for Parkinson's Research.

LCJ Chairathon 2017 has been submitted to the Guinness World Record people for verification as a possible world record. So you may be witnessing history!

I want to thank Regal Entertainment Group and the staff/management at Regal Colonie Center Stadium 13 & RPX for allowing us to use their theater for LCJ Chairathon 2017. We couldn't have done it without you!

-------------


LCJ CHAIRATHON 2017 - THEATER SPONSORS

- Boku Superfood - @bokusuperfood
- WGNA FM - @GNAMorningShow
- Joe McAdam & Chris Stevens - Butt
- Doughboys - @doughboyspod
- Coyne Insurance Agency - Allstate
- JJ's Cycle - @jjscycle
- T-Mobile - @TMobile

THANKS EVERYBODY!