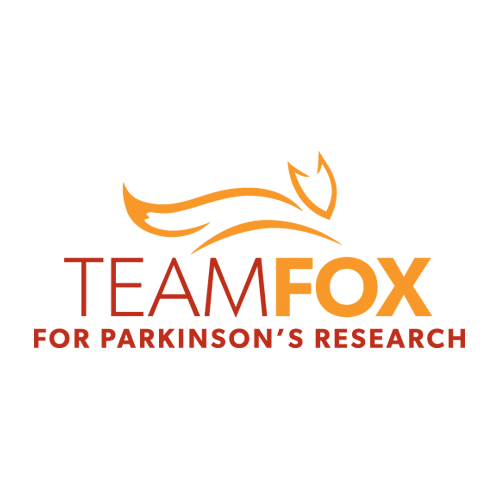 Dear Friends, Colleagues and Family,

I am one of five million people worldwide living with Parkinson's disease — a chronic, degenerative neurological disorder. In the United States, 60,000 new cases will be diagnosed this year alone.

There is no known cure for Parkinson's disease. But through your generous support of my open-water swims for Team Fox this summer, you can help change this.

This year I am participating in three long distance swims. I ask you to support me for one - or for all three.

Here they are:

- July 22: Grimaldo's Mile (a one-mile race along the beach at Coney Island)

- August 12: Newburgh to Beacon One Mile Swim (not a race, but an open invitation to swim across the Hudson River from Newburgh to Beacon in upstate New York)

- August 26: Lake George 2.5 Kilometer Swim Race (about 1.5 miles)

I hope you will contribute to this endeavor by donating whatever amount you can on my Team Fox page.

Team Fox is the grassroots community fundraising program at The Michael J. Fox Foundation for Parkinson's Research (MJFF). MJFF accelerates high-impact science through smart risk taking and problem solving with a commitment to urgency and efficiency. I'm one of thousands of people around the globe who are turning their passions into Team Fox fundraisers to help them speed a cure for Parkinson's.

When you give today, 100 percent of Team Fox proceeds go straight to MJFF research programs.

See you in the water!

- Bruce

PS After each swim I'll post photos on my blog, www.parkingsuns.com. Check them out!