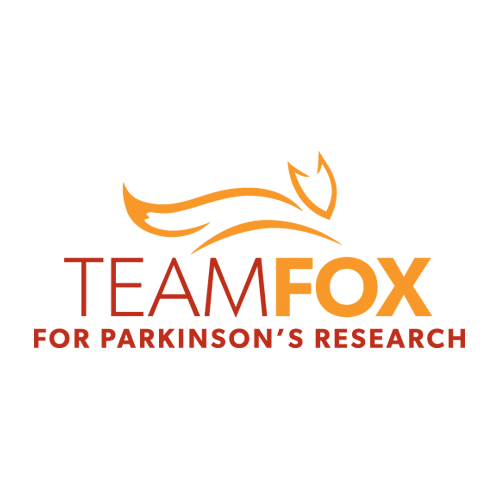 After setting a 'NEW WORLD RECORD' of 588 miles last year, but falling short of my intended goal due to a weather factor........ on Sunday, Oct. 1, 2017 ... I will, again, attempt to ride my motorcycle a total of: ... 680 miles........ Non-Stop...... and of course 'No Handed'.

With my setting three previous world records.... 314 miles (2010), 327 miles (2011) and 534 miles(2015); and also riding 512 miles in 2012 on a ride from The Big Mac all the way to Covington, Kentucky (1 stop), and riding the 680 miles twice with 1 unfortunate stop each time, I am again ready to try the longest ride yet.

On my first three rides, I used the Mackinac Bridge as a starting point and rode south. This year, as I have since 2014 for the past three rides, I will be starting at the Ohio/Michigan border and travel north throughout Michigan, and finish at the Mackinac Bridge approximately 10 hours after my departure. This ride will take place exclusively in Michigan (Pure Michigan), and cover all four compass points of the Lower Peninsula.

The reason for this ride, as well as the other rides, is to raise awareness for the need to find a cure for the devastation caused by Parkinson's disease, and to raise funds for the Michael J. Fox Foundation for Parkinson's Research. After watching the progression and finally losing my father to this disease in 2008, I have made it my personal mission, with my talent for riding, to do what I can to aid in finding a cure for this disease. Please join me in this cause.

Five million people worldwide are living with Parkinson's disease - a chronic, degenerative neurological disorder. In the United States, 60,000 new cases will be diagnosed this year alone. There is no known cure for Parkinson's disease.

Team Fox is The Michael J. Fox Foundation's (MJFF) grassroots community fundraising program. It is made up of thousands of people worldwide who raise funds and awareness for Parkinson's disease research. All funds raised through Team Fox go directly to MJFF to further its mission to accelerate the delivery of life-changing treatments, and ultimately a cure, to people with Parkinson's disease.
Help us speed a cure for Parkinson's! Thank You for your Support,
Phil Comar a.k.a. No Hand Man
DONATE TODAY !!!! Please Help Find a cure !!!