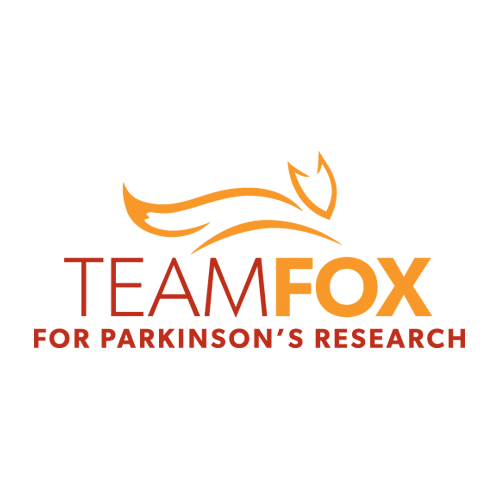 Sign In
Join Olympic Gold Medalist Joan Benoit Samuelson and Team Fox Member Michael Westphal at the 35th running of the Sugarloaf Marathon!

Sunday, May 21
Sugarloaf Mountain, Kingfield, ME
Marathon - 7AM
15K - 7AM


To celebrate their 60th birthdays, Joan and Michael will come together to race the Sugarloaf Marathon, a race in their home state of Maine, on Sunday, May 21. Join Joan, Michael and Team Fox members by participating in the marathon or 15K! Help The Michael J. Fox Foundation get one step closer to the ultimate finish line -- a cure for Parkinson's.
Teams and Runners
Select a Team:
Recent Donations
Benjamin Jones

$500.00

Penguin Random House LLC

$70.00

SRVH

$1,500.00

SRVH

$500.00

Richard Pierson

$50.00

Michael Westphal

$25.00

Tamera Blades

Theresa Withee

$50.00