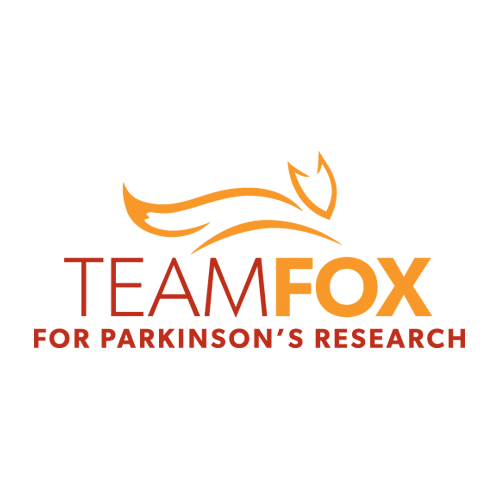 Parkinson's Disease is something we are all too familiar with here at Site-Seeker. Mickey, our co-founders Eddie and Brian Bluff's mother, was diagnosed in 1997.

Learn More About Mickey Here: site-seeker.com/team-fox

Unfortunately, 60,000 more Americans will be diagnosed with Parkinson's this year alone - with countless family members and friends affected.

There is no cure for Parkinson's Disease.

And that's why we're here. Raising money provides invaluable research, life-changing treatments for those affected and so much more; all in hopes of finding the cure.

We are hosting a charity golf tournament to help reach our goal of $5,000. You can find all the information at http://www.site-seeker.com/putts-for-parkinsons/

The Michael J. Fox Foundation has raised over $450 million since it began in 2001. Please join our team to help end the fight against Parkinson's Disease. We're determined to find a cure for people like Mickey and we can't do it without you.