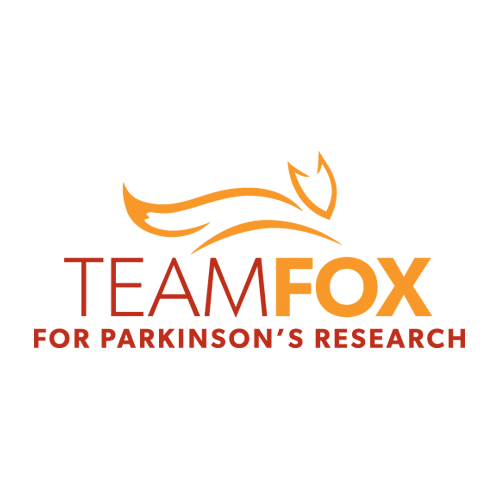 Hi. My name is Colin Mullan, and I'm 15 years old. Ever since I was 5, racing has been my passion and a huge part of my life. I am currently racing a FormulaSPEED in the Formula Car Challenge with World Speed Motorsports.

My grandfather and uncle both have Parkinson's disease, and after seeing first hand how horrible this disease can be, I wanted to do more to help. I have gone to many car shows, displaying whatever I'm racing to promote my fundraiser and the sport. One particular show, the Danville Concours d'Elegance, raises hundreds of thousands of dollars each year for Team Fox. They allow me to show my kart because of my fundraising efforts. The first year I did this I was able to raise just over $2,500. In 2016 I wanted to do more. I held a raffle, with prizes generously donated by local businesses and people in the racing community. For every $25 donated, people would get a raffle ticket. This allowed me to raise just over $5,000, double what I did in 2015.

My goal for 2017 is to be able to raise over $10,000. With your help, we can put an end to this horrible disease.

--
Everyone can help end Parkinson's disease.
An estimated five million people worldwide live with Parkinson's today. It is the second most common neurological disorder. In the United States, approximately 60,000 new cases will be diagnosed this year alone. There is no known cure.

Together, we can change this.

Team Fox is the grassroots community fundraising program at The Michael J. Fox Foundation for Parkinson's Research (MJFF). MJFF accelerates high-impact science through smart risk-taking and problem-solving with a commitment to urgency and efficiency. I'm one of the thousands of people around the globe who are turning their passions into Team Fox fundraisers to help them speed a cure for Parkinson's. When you give today, 100 percent of Team Fox proceeds go straight to MJFF research programs.