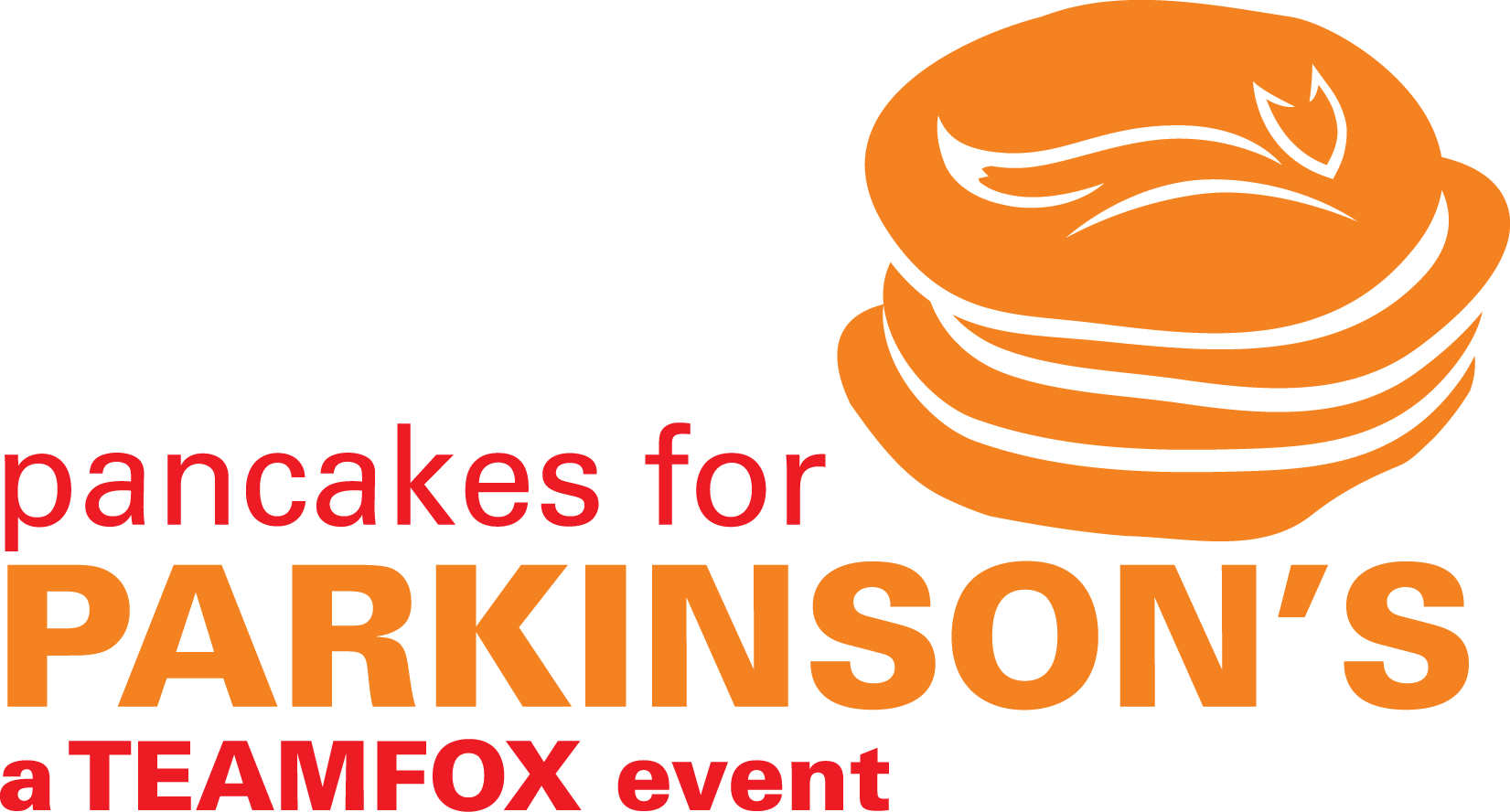 Sign In
Delaware Pancakes for Parkinson's 2018
Saturday, September 15, 2018
8:00 a.m. - 12:00p.m.
Sanford School in Hockessin, DE
Since 2008, Delaware Team Fox has raised awareness and needed research dollars
(over $725,000!) to speed better treatments for Parkinson's disease.
Did you know? Breakfast is prepared by volunteer griddle teams who are in (friendly!) competition to raise the most funds for Parkinson's research. Consider directing your support towards one of their efforts:
PETTINARO FAMILY GRIDDLE TEAM BROOKS FAMILY GRIDDLE TEAM
TEAM MILLERS, ALMONDS AND PANCAKES TEAM CCHS STACKING UP THE PLATE FOR PD
WINCHELL GRIDDLE TEAM SHAKE IT OFF
TEAM PD&JAY TEAM UDHEALTH
TEAM BUZZ FEEDERS TEAM FRIDAY MORNING COFFEE
SANFORD'S GRIDDLE TEAM TEAM LUCY THE RUNNER
TEAM SWEET CAKES IVY GRIDDLE TEAM
**Check back often as Griddle Teams will be registering throughout the summer! Interested in forming your own? Email AWechter@michaeljfox.org for more information.**
Teams and Runners
Select A Team:
Recent Donations
Catherine Sullivan

$90.00

Aru Deshmukh

$85.00

Young Conaway Stargatt & Taylor, LLP

$6,800.00

Alberta and Charles Whitney

$50.00

Catherine Sullivan

$250.00

Paula Grant

$100.00

Jane Sween

$100.00

Cynthia Krahn

$20.00
Griddle Teams Give 100%. Literally.
In 2018, an anonymous Michael J. Fox Foundation donor is covering all the costs incurred by the Foundation to run the Team Fox program—ensuring that every penny donated to Delaware Pancakes for Parkinson's can go straight to high-impact Foundation programs to help speed a cure for Parkinson's disease.