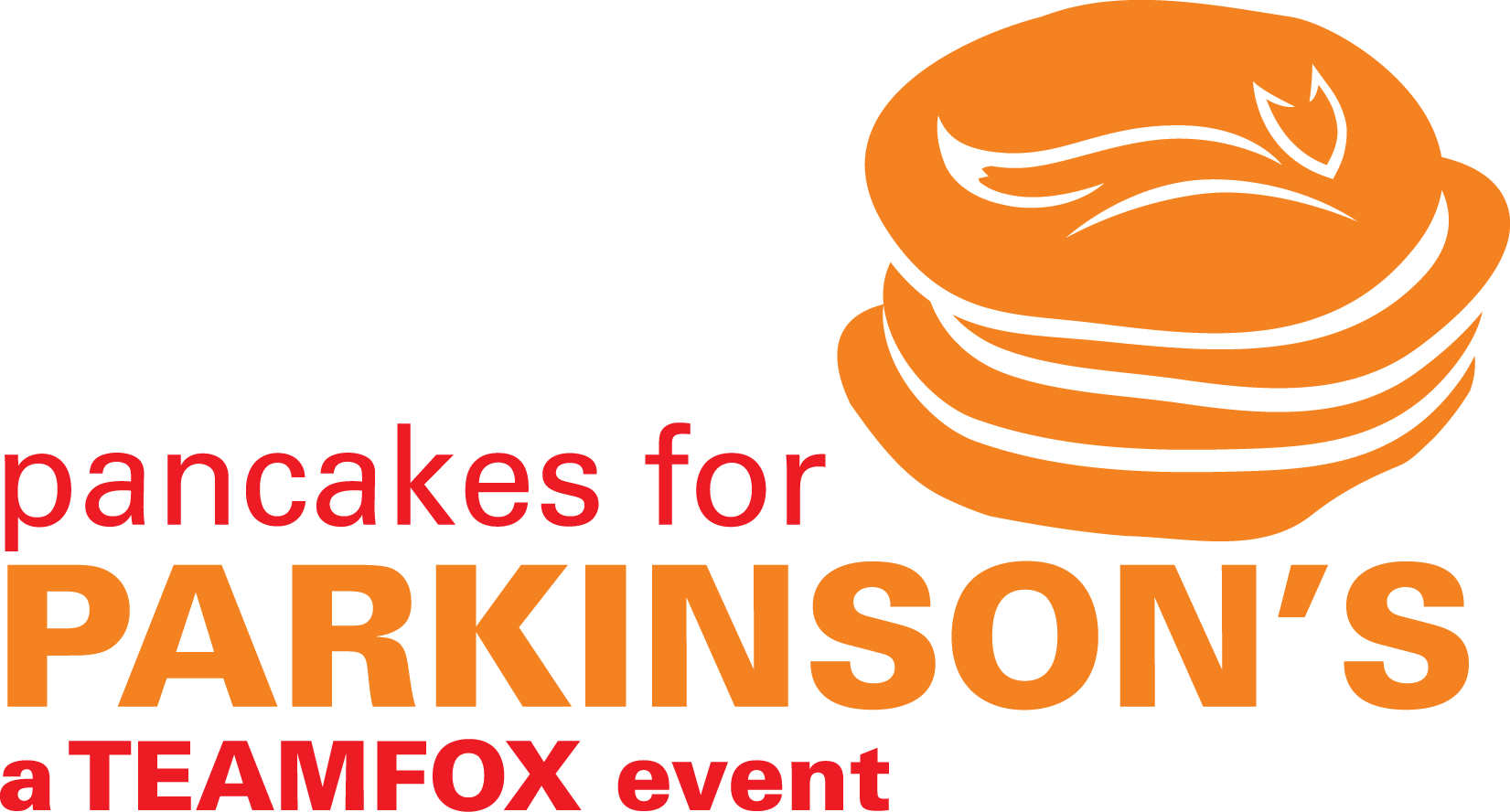 Sign In
Teams and Runners
Select A Team:
Entry is $10 per person at door. A gift made in advance of $100 or more will entitle breakfast entry
for two on Saturday morning!

Did you know? Breakfast is prepared by volunteer griddle teams who are in (friendly!) competition to raise the most funds for Parkinson's research. Consider directing your support towards one of their efforts:

PETTINARO FAMILY GRIDDLE TEAM BROOKS FAMILY GRIDDLE TEAM
TEAM MILLER, ALMONDS AND PANCAKES TEAM CCHS STACKING UP THE PLATE FOR PD
WINCHELL GRIDDLE TEAM SHAKE IT OFF
TEAM PD&JAY TEAM UDHEALTH
TEAM BUZZ FEEDERS TEAM FRIDAY MORNING COFFEE
SANFORD'S GRIDDLE TEAM TEAM LUCY THE RUNNER
TEAM SWEET CAKES IVY GRIDDLE TEAM

**Griddle Teams will be added as their registration is confirmed. Stay tuned!**
1.
Where would you like your contribution to go?