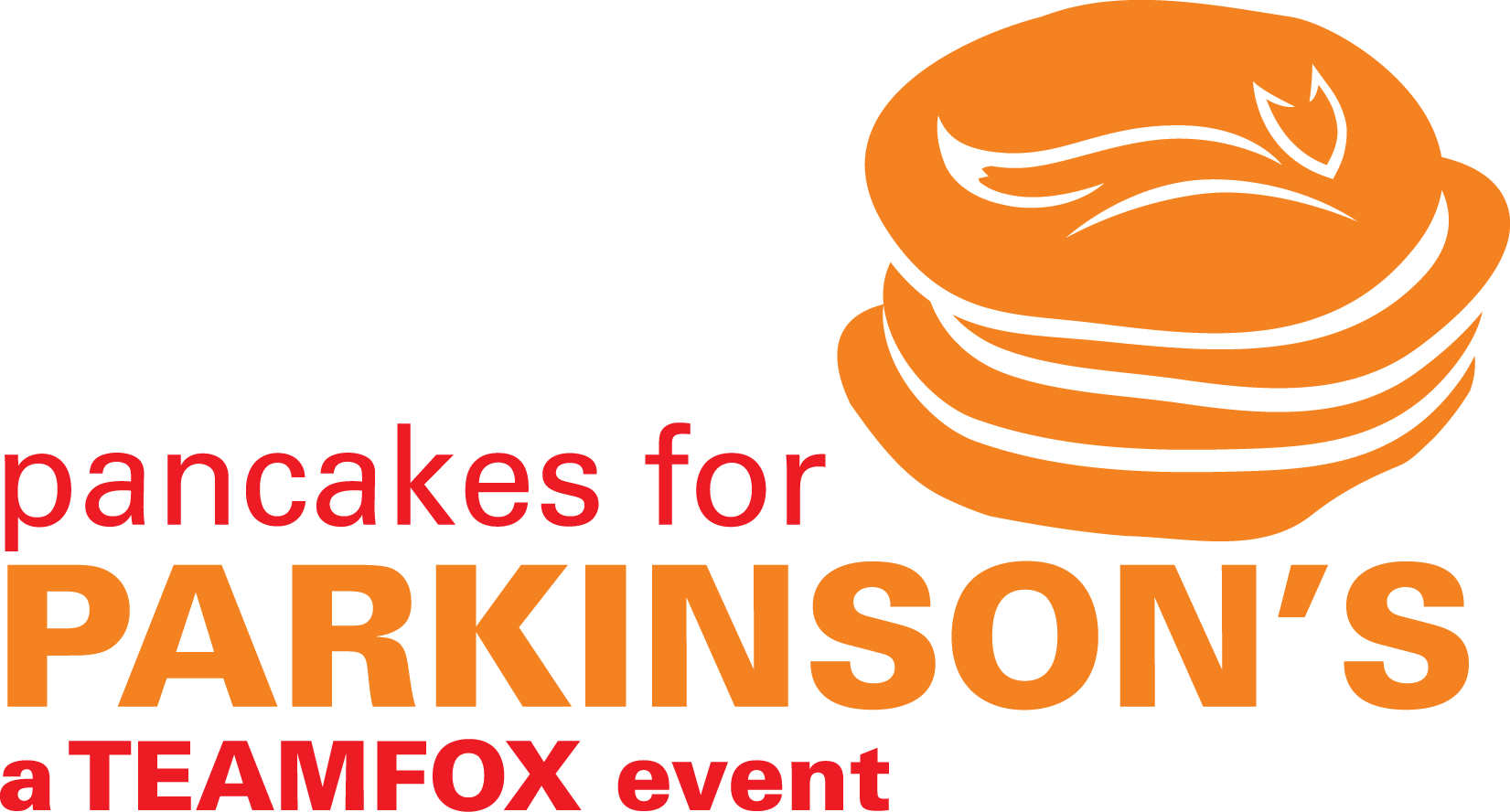 Sign In
Team Millers, Almonds and Pancakes
Thank you for visiting our page!

Please join us for Pancakes for Parkinson's
Saturday, September 16, 2017 | 8:00AM -- 12PM
Sanford School in Hockessin, Delaware

Entry is $10 per person at the door.

EVERY PENNY donated to Delaware Team Fox's Pancakes for Parkinson's benefits The Michael J. Fox Foundation for Parkinson's Research. Since 2008, the Delaware Pancakes Committee has raised awareness and needed research dollars (over $675,000!) to speed better treatments for Parkinson's disease.

This is a cause that is near and dear to the hearts of all our family members. We greatly appreciate your attendance at this event and/or your donations to the Michael J. Fox Foundation.

THANK YOU!
Team Members
Team Members
Recent Donations
Team Overview
Team Millers, Almonds and Pancakes has raised 129% of its goal
Team Fundraising Goal:
$2,500.00
Event overview
Delaware Pancakes for Parkinson's 2017 has raised
66%
of their goal
Delaware Pancakes for Parkinson's 2017 Goal:
$100,000.00