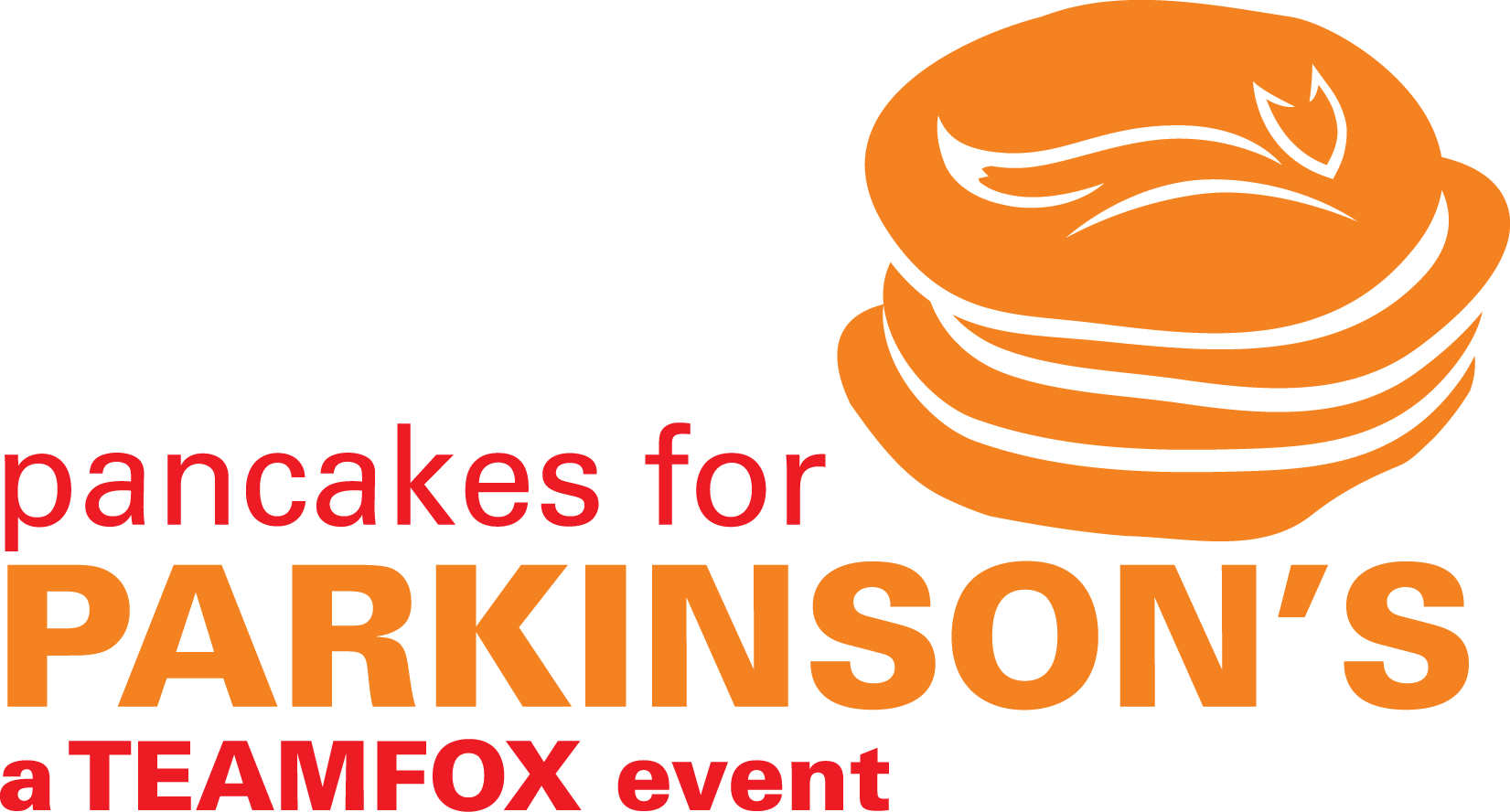 Sign In
Teams and Runners
Select A Team:
Saturday, Sept. 15, 2018
8:00 a.m. - 12:00 p.m.

Sanford School
6900 Lancaster Pike
Hockessin, DE 19707

$10 per person at door

A gift made in advance of $100 or more will entitle you to breakfast entry
for two on Saturday morning!
Pancakes for Parkinson's
is a fun and delicious event that benefits
Delaware Team Fox
and
The Michael J. Fox Foundation for Parkinson's Research
. $100,000 … that is our goal this year. Join local Parkinson's families and support organizations to raise money for a Parkinson's cure. A dozen griddle teams are working together and your gift makes a difference.
Since 2008, Delaware Team Fox has raised awareness and needed research dollars (over $725,000!) to speed better treatments for Parkinson's disease. You can participate by creating or joining a griddle team. You can also participate by donating to support a griddle team (see links below) and/or attending the event. Just in case you forget to donate ahead of time, admission is a $10 donation per person on arrival.
Griddle Teams Give 100%. Literally.
In 2018, an anonymous Michael J. Fox Foundation donor is covering all the costs incurred by the Foundation to run the Team Fox program—ensuring that every penny donated to Delaware Pancakes for Parkinson's can go straight to high-impact research programs to help speed a cure for Parkinson's disease.