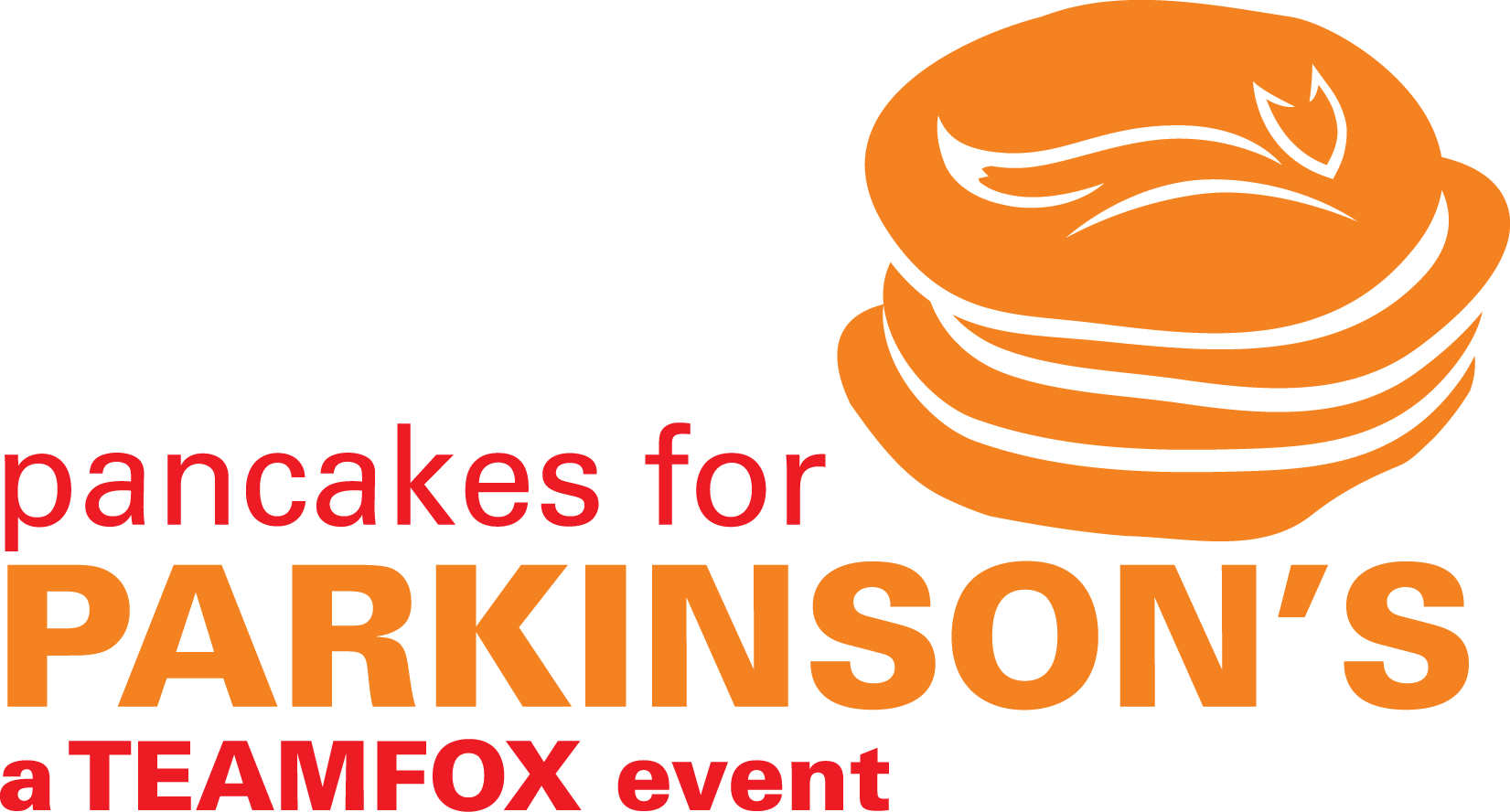 Sign In
STAR Health: Flipping Off Parkinson's!
The University of Delaware's STAR Health program knows a thing or two about living well with Parkinson's.

Our Parkinson's Clinic features a wealth of expert NPs on site and Movement Disorder Specialists via telehealth.

We provide a comprehensive care network for people with PD and their families, including speech and hearing therapy, physical therapy, nutrition counseling, behavioral health, care coordination and exercise science.

We run exciting and personalized exercise programs, such as Speed Geezer, and offer lectures for the community with big name speakers, like the Michael J Fox Foundation.

Our research is cutting edge and starting this fall, STAR Health will offer the Parkinson's Workshop: An Interdisciplinary Education experience. The Workshop will provide our PD community with an opportunity to receive free educational screenings by the experts while teaching our students how to work together to maximize quality of life for people with PD.

What we want more than anything else though, is to help people live well WITHOUT Parkinson's. We are Flipping off Parkinson's to find a cure and we hope you'll join us!

Please join us for Pancakes for Parkinson's!
Saturday, September 16, 2017 | 8:00AM -- 12PM
Sanford School in Hockessin, Delaware

Entry is $10 per person at the door.

All proceeds benefit The Michael J. Fox Foundation for Parkinson's Research. Since 2008, the Delaware Pancakes Committee has raised awareness and needed research dollars (over $675,000!) to speed better treatments for Parkinson's disease.

Griddle Teams Give 100%. Literally.
Since 2014, an anonymous Michael J. Fox Foundation supporter has covered all the costs incurred by the Foundation to run the Team Fox program -- so that EVERY PENNY donated to Delaware Team Fox's Pancakes for Parkinson's can go straight to high-impact Foundation programs to help speed a cure for Parkinson's disease.

About Team Fox
Team Fox is The Michael J. Fox Foundation's (MJFF) grassroots community fundraising program. It is made up of thousands of people worldwide who raise funds and awareness for Parkinson's disease research. All funds raised through Team Fox go directly to MJFF to further its mission to accelerate the delivery of life-changing treatments, and ultimately a cure, to people with Parkinson's disease.

Help us speed a cure for Parkinson's!
Team Members
Team Members
Christine Cook
$50.00
Recent Donations
PD

Patricia Durbano
$400.00
Team Overview
Team STAR Health: Flipping Off Parkinson's has raised 248% of its goal
Team Fundraising Goal:
$750.00
Event overview
Delaware Pancakes for Parkinson's 2017 has raised
66%
of their goal
Delaware Pancakes for Parkinson's 2017 Goal:
$100,000.00