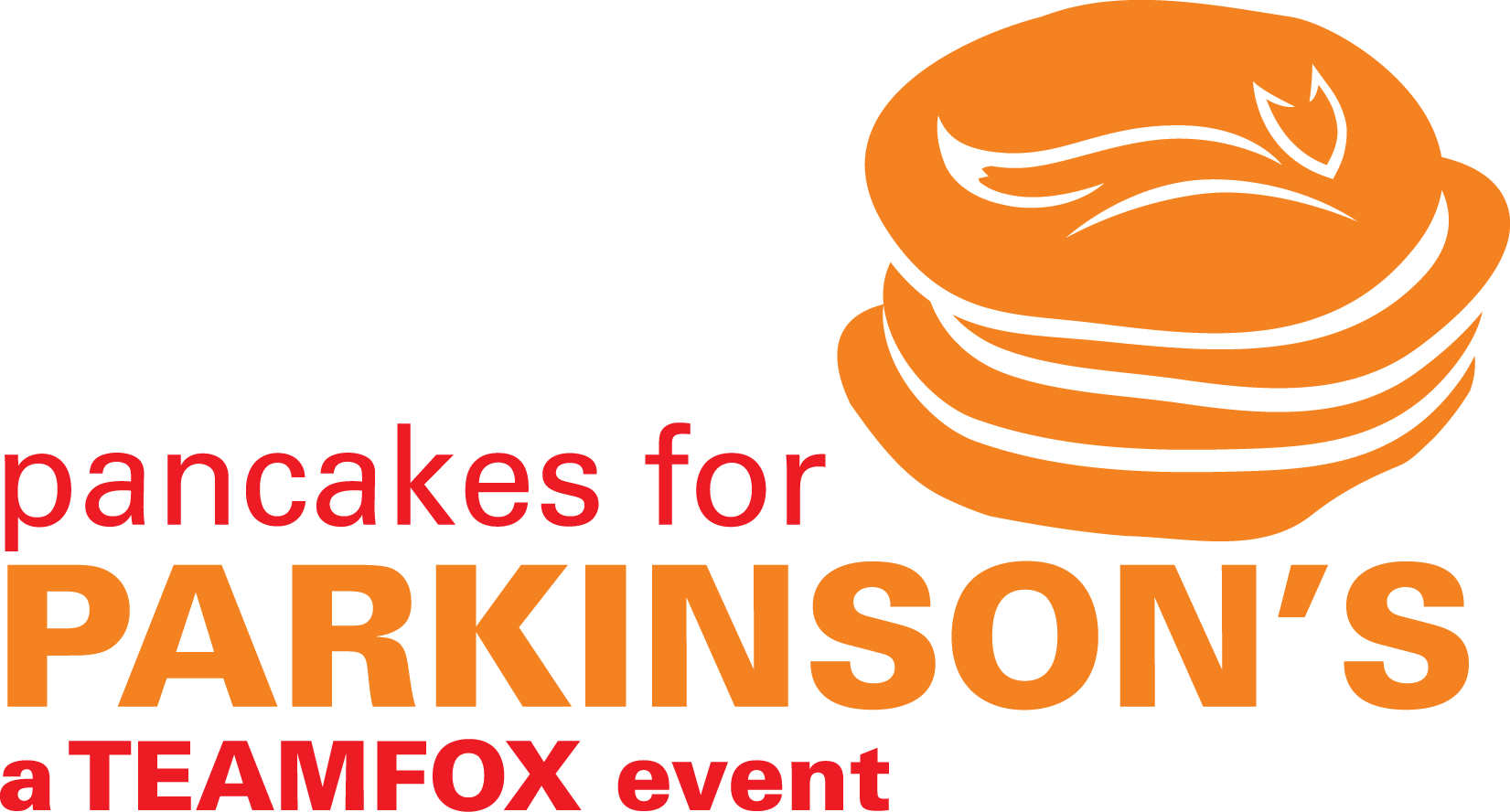 Sign In
Thank you for visiting our page. This cause is very dear to our team, and we appreciate all the support we can get! Mama Sweet/Gram/Gaga - the glue of our family - was diagnosed with Parkinson's Disease over 17 years ago. She works out 5 days a week, keeps a smile on her face, and keeps the Sweet family going. Come on out for pancakes, or feel free to support our team in other ways. Together we can make a difference! - Team Sweet Cakes

Please join us for Pancakes for Parkinson's!
Saturday, September 15, 2018 | 8:00AM -- 12PM
Sanford School in Hockessin, Delaware

Entry is $10 per person at the door.

All proceeds benefit The Michael J. Fox Foundation for Parkinson's Research. Since 2008, the Delaware Pancakes Committee has raised awareness and needed research dollars (over $725,000!) to speed better treatments for Parkinson's disease.

Griddle Teams Give 100%. Literally.
Since 2014, an anonymous Michael J. Fox Foundation supporter has covered all the costs incurred by the Foundation to run the Team Fox program -- so that EVERY PENNY donated to Delaware Team Fox's Pancakes for Parkinson's can go straight to high-impact Foundation programs to help speed a cure for Parkinson's disease.

About Team Fox
Team Fox is The Michael J. Fox Foundation's (MJFF) grassroots community fundraising program. It is made up of thousands of people worldwide who raise funds and awareness for Parkinson's disease research. All funds raised through Team Fox go directly to MJFF to further its mission to accelerate the delivery of life-changing treatments, and ultimately a cure, to people with Parkinson's disease.

Help us speed a cure for Parkinson's!