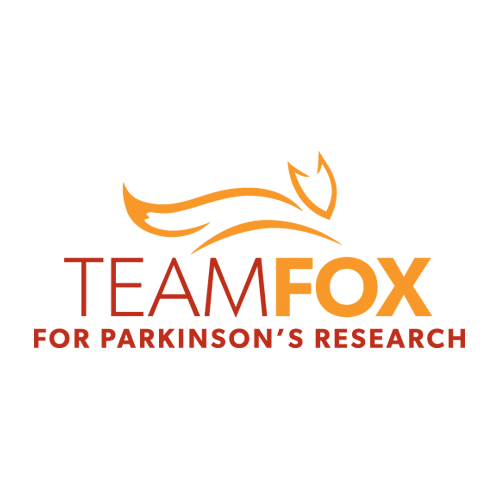 Edit in profile section
Donate to Team Fox to support me as I train for the New York City Marathon - November 5, 2017
Five million people worldwide are living with Parkinson's, and 60,000 new cases will be diagnosed this year in the United States alone. Team Fox is the grassroots community fundraising program at the Michael J. Fox Foundation for Parkinson's Research (MJFF). 100% of Team Fox proceeds go straight to MJFF research programs. MJFF is rated "A" by Charity Watch.

=======================

Anyone who knows me, knows that I run marathons - 16 so far. But this is the first time I am running a marathon to raise money. So why is this one different? First, a little history.

My father has been a runner for as long as I can remember. He may not consider himself to be a runner, because he does it for fitness rather than for fun, but if you run, you are a runner. One day when I was young, probably around 12 years old, he said to me, "You should go running with me tomorrow." I didn't ask him why, I just got up the next morning, put on jeans and a t-shirt and whatever sneakers I happened to have at the time, and headed out the door with him. I don't think I lasted very long on that first run, but eventually I was able to make it all the way around the park with him. This routine went on for several months, but eventually died a quiet death, probably because I got too wrapped up in adolescent angst to continue.

Fast forward to my mid-30s. I've had gym memberships off and on for many years, but never really stuck with it, and I realized for my health that I needed to stick with something. At this point I didn't like running but I really hated going to the gym, so I started running again. This time I stuck with it, kept increasing the distance, and eventually followed a half marathon training plan, just to see if I could run 13 miles (turns out I could).

In 2008 my father celebrated his 60th birthday in New York City. That morning, he and I ran around the Jackie O reservoir in Central Park. It is one of my favorite running moments, going for a run with my dad in such an iconic location.

The following year I did my first marathon, and my dad was at the finish line. I immediately decided to do another one, and another, and another... and my dad has been at the finish line many more times.

My dad was diagnosed with Parkinson's a few years ago. He's running less, walking more, joined a boxing gym, and is dealing with the disease with the same quiet determination that I must have learned from him, to be able to run long distances. And after many years of trying, this year I finally got in to the NYC marathon through their lottery. And my dad will be there at the finish line.

So that's why this marathon is different, and why I've chosen to raise funds for the Michael J. Fox Foundation for Parkinson's Research (MJFF). Thank you for visiting my fundraising page, and I hope you will consider making a donation.

============================

Interested in following my progress? I will post regular updates and share information about my training. If you would like to be added to the email list, please let me know.