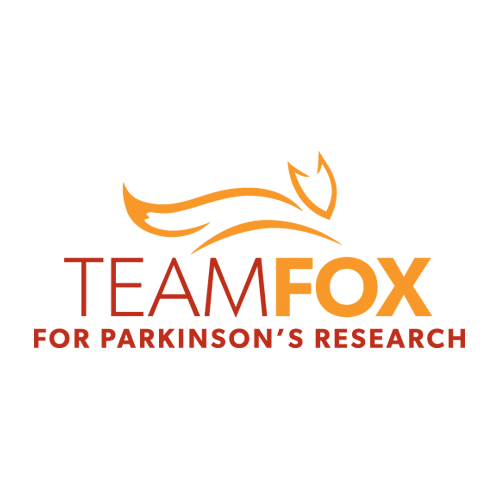 WE HATE FLYING !!!!!

We are not afraid to fly, it's just that every time one of us gets on an airplane, something goes wrong.

So, since we are flying to New York City at the end of April, we thought we could turn THIS adventure into a TeamFox fundraising event!

Round trip from Yuma to New York City is 5000 miles each for my Wonderful Husband and myself, for a total of 10k miles. If we can get EVERY mile sponsored for $1 a mile, we can raise $10,000!

Please help us reach our goal of $10,000, by donating today.

Have a Happy Parkie Day!

Love,

YumaBev & Wonderful Husband


PS There is no known cure for Parkinson's disease. But through your support of Team Fox, you can help change this. Team Fox is the grassroots community fundraising program at The Michael J. Fox Foundation for Parkinson's Research (MJFF). When you give today, 100 percent of Team Fox proceeds go straight to MJFF research programs.