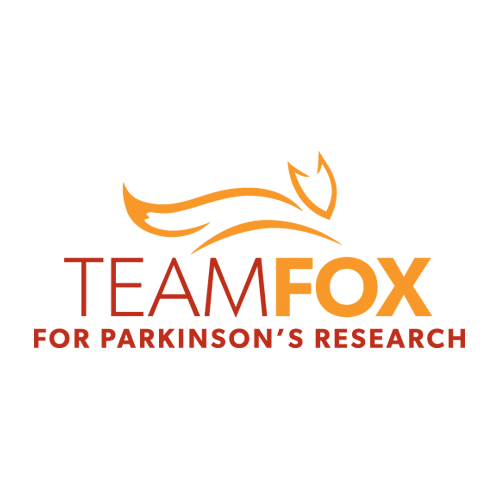 On September 10 Elizabeth and John Grover will fly to Scotland. We will be hiking the 96-mile West Highland Way in Scotland in 9 days. Show your support by making a donation!

Elizabeth and John have been hiking together since they met 20 years ago. Elizabeth has even written a book about hiking and Parkinson's. It's called On The Trail with Parkinson's Disease. It discusses almost two dozen principles and how they apply to hiking, to managing PD and to life in general. It is available on bbotw.com and on Amazon. With your support of this Team Fox event, you can help us find a cure.

Team Fox is the grassroots community fundraising program at the Michael J. Fox Foundation for Parkinson's Research (MJFF). MJFF accelerates high-impact science through smart risk-taking and problem solving with a commitment to urgency and efficiency.

Thanks to all donors who helped us exceed our goal!!